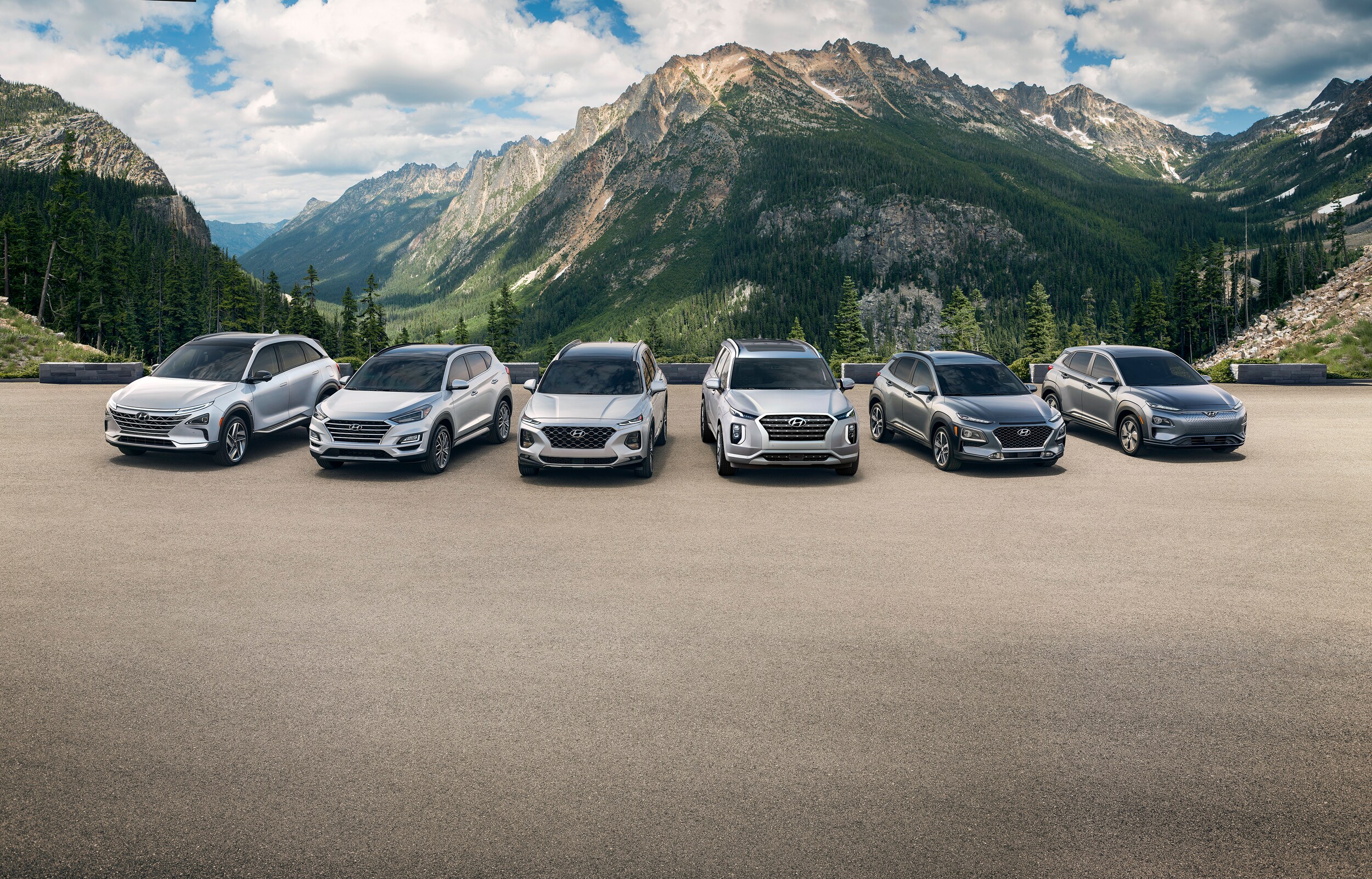 At Downey Hyundai, we make every part of working with our dealership easy, and that includes when you're trying to find which of our new Hyundai models suits you best. We know that drivers love to test drive vehicles before buying them, and we make every Hyundai test drive enjoyable so that you can learn a lot about the vehicles you're considering. You can follow that link to schedule a Hyundai test drive with us, and be sure to read on for more details on how seamless a test drive is when you work with our Hyundai dealer near Culver City!
How to Schedule a Hyundai Test Drive Around Los Angeles
You'll find a simple form on our website that lets you schedule a test drive of any Hyundai model near Long Beach, and our flexible hours work around your schedule. The form has you choose the new Hyundai model that you wish to test drive, and if you're not sure which model is for you, you can search by the vehicle classes you're considering. Once you pick the model, you can choose the time of day that works best for you, and then our open test drives time will appear. You can schedule a test drive today if your schedule opened up or later in the week. Plus, we sanitize every model before you test drive so that you can feel at ease as you try to find your next vehicle!
Get More Details at Our Hyundai Dealer Near Puente Hills
Our dealership is always ready to help car shoppers in any way that we can, and if you prefer to schedule your Hyundai test drive over the phone, we're happy to do so. You should also call or email if you have any questions about our new Hyundai models or all that our dealership can do for you!