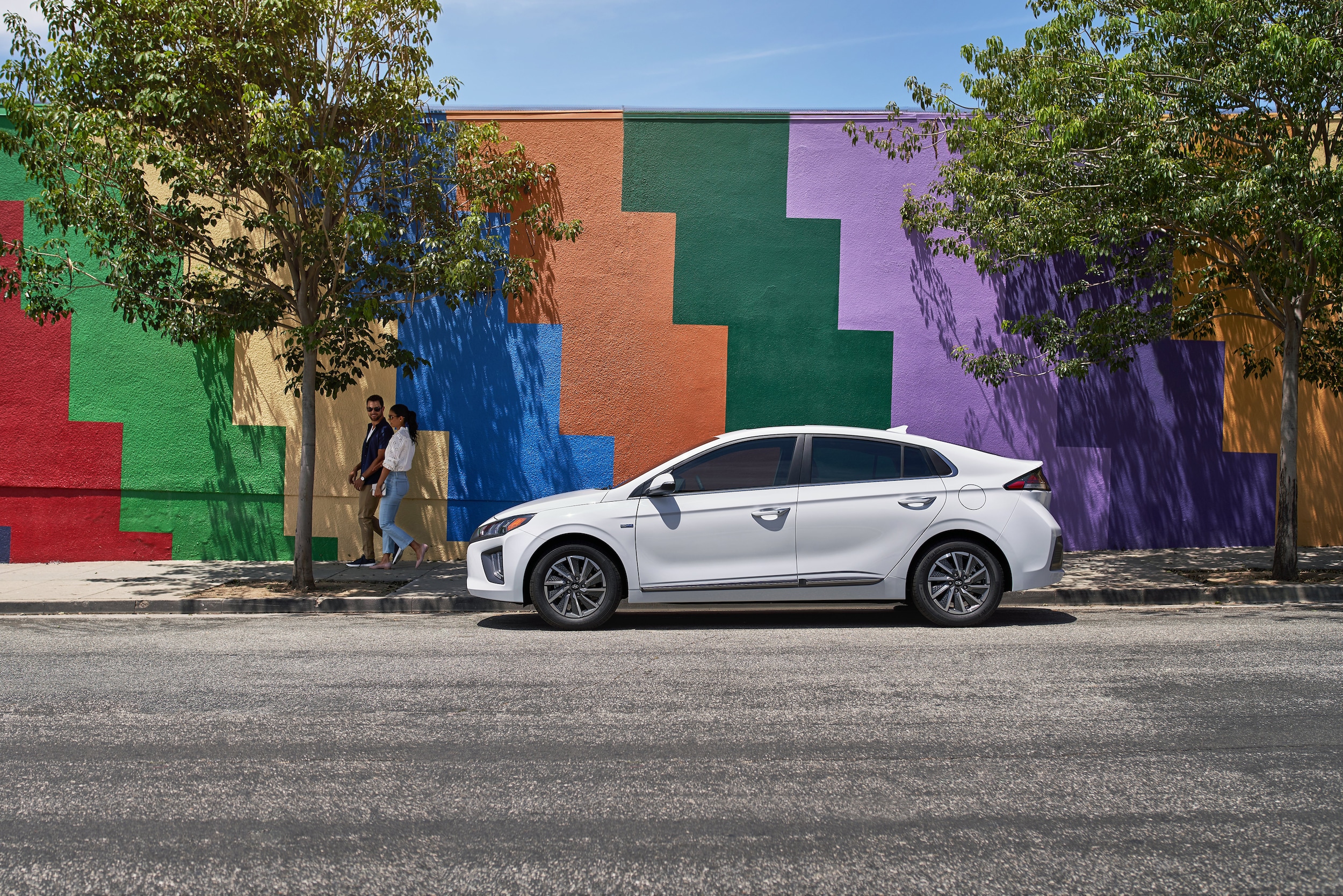 For drivers from Downey, it's an exciting time to get behind the wheel of a new Hyundai EV. With up to ten different EVs coming to the Hyundai lineup by 2022, you'll have a wide range of options to choose from.
The biggest change to this new direction for electric vehicles is the new Electric-Global Modular Platform that the new EVs will be based on. One of the first vehicles in the lineup is the brand new IONIQ 5. This crossover BEV offers a unique look with a spacious interior. It makes use of the latest technologies, such as its 12-inch infotainment screen and digital gauge cluster, to customize the driving information to your style.
For comfort, there are new features such as Zero Gravity front seats that can help you relax while also providing plenty of legroom for you and your passengers. The vision roof of the IONIQ 5 provides you with a large glass panel roof that can make it feel more spacious.
Other Hyundai EV Models
Some of the other new electrified vehicles in the 2022 lineup will be six other SUVs and three car models for a range of lifestyles. Some of these, like the Hyundai Kona Electric and Santa Fe Plug-In Hybrid, take these iconic Hyundai models to the next level. Each of these models will make up a part of the new direction of Hyundai with new options to come in the coming years.
Visit Downey Hyundai To Learn More About Your Hyundai EV Options
Which of these new Hyundai EVs will you choose? We invite you to contact us for more information on this lineup of electric vehicles and schedule a test drive to see these vehicles in action for yourself. You can also check out our inventory of new Hyundai vehicles and find your new vehicle with our team.