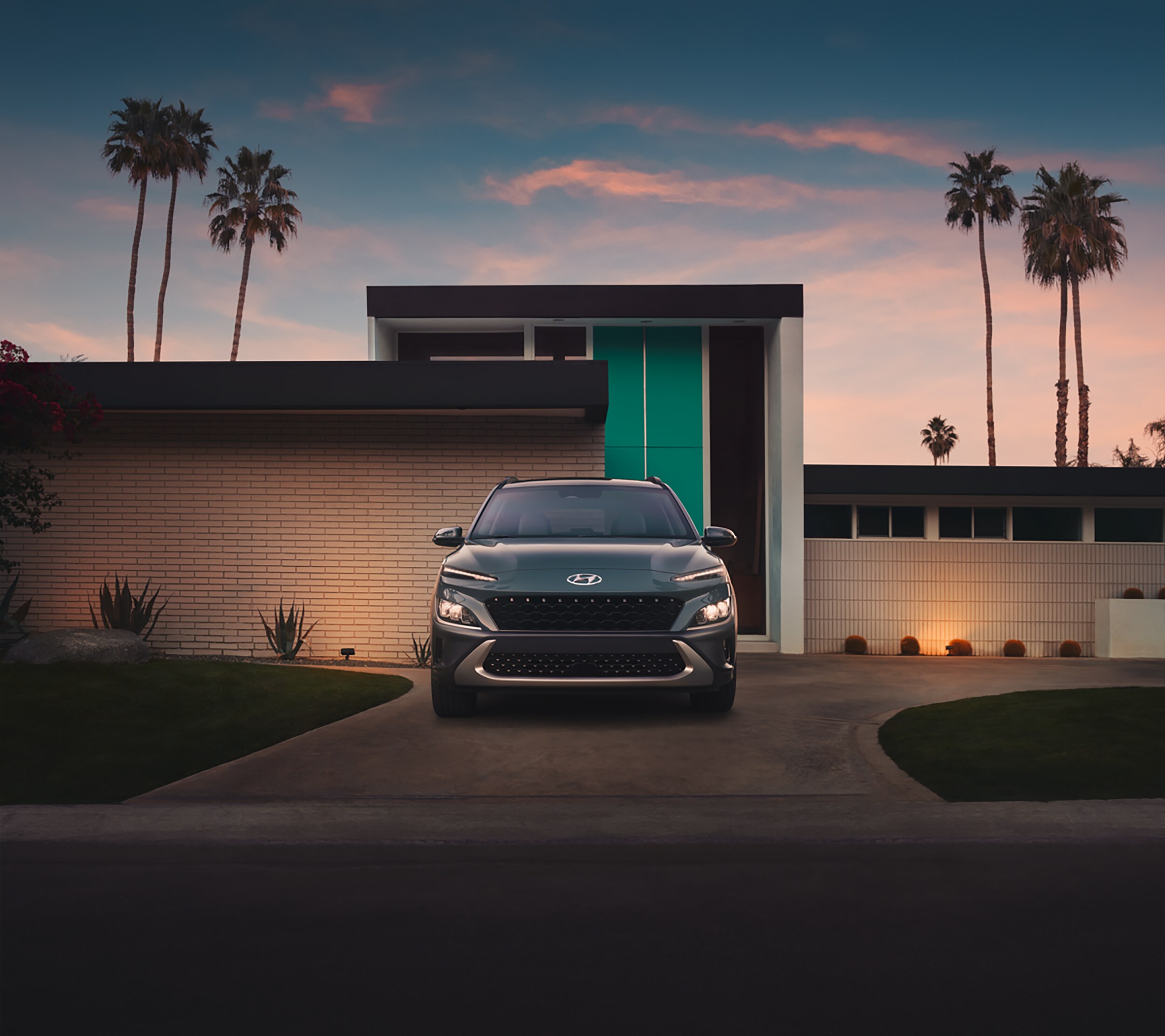 Over the past few years, car manufacturers have evolved to produce a wide variety of vehicles for shoppers. Thus, it's becoming hard for you to choose an ideal vehicle to purchase. Hyundai is a renowned automaker with a comprehensive line of vehicles ranging from sedans to SUVs. Vehicles from the automaker come with modern designs and improved performance.
Here are a few reasons why Hyundai vehicles are always a smart choice.
Great Deals

Because of its wide line of vehicles, Hyundai can offer deals on the cars that prospective shoppers are interested in. Moreover, Hyundai provides affordable car options for those who want to buy a vehicle in a specific model in Downey. Consumers get the most of their money since Hyundai offers low mileage and efficient vehicle models.

Impeccable Safety Features

Hyundai vehicles have been developed over the years to provide the safest options. They come with innovative safety features, such as Electronic Brake-force Distribution (EBAD), that help in minimizing the risk of accidents. Other safety technologies include Lane Departure Warning System (LDWS), Blind Spot Detection System (BSD), Ultrasonic Rear Cross Traffic Alert (RCTA), and Adaptive Cruise Control (ACC). The safety features of Hyundai vehicles make them a good choice for shoppers.

High-Quality Interior

Hyundai vehicles come with upgraded interiors that provide the best driving experience for car owners. Each Hyundai cabin also includes ergonomically designed seats that fit individuals comfortably. Hyundai also gives consumers the option to choose different car mats, seats, instrument panels, and door panels.
Find Your New Or Used Hyundai At Downey Hyundai
Here at Downey Hyundai, we provide an expansive inventory of Hyundai vehicles. You can visit us and browse through the latest new inventory, including brand-new models like the Elantra, Kona, Palisade, Santa Fe, and Sonata. We also have many used Hyundai vehicles for a more affordable option. Our experts will guide you on the best model, depending on your budget.