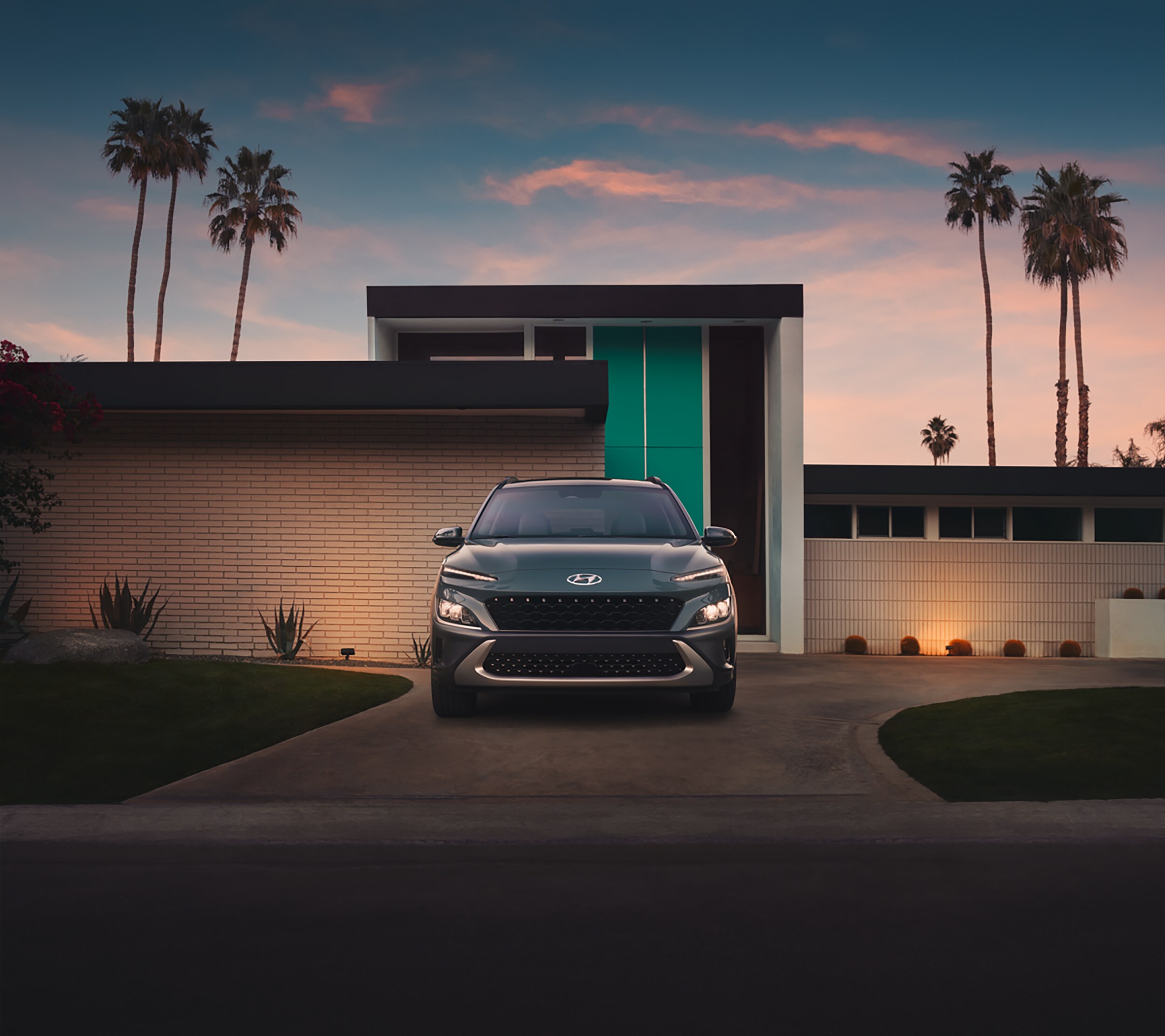 Over the past few years, car manufacturers have evolved to produce a wide variety of vehicles for shoppers. Thus, it's becoming hard for you to choose an ideal vehicle to purchase. Hyundai is a renowned automaker with a comprehensive line of vehicles ranging from sedans to SUVs. Vehicles from the automaker come with modern designs and improved performance.
Here are a few reasons why Hyundai vehicles are always a smart choice.
Great Deals

Because of its wide line of vehicles, Hyundai can offer deals on the cars that prospective shoppers are interested in.