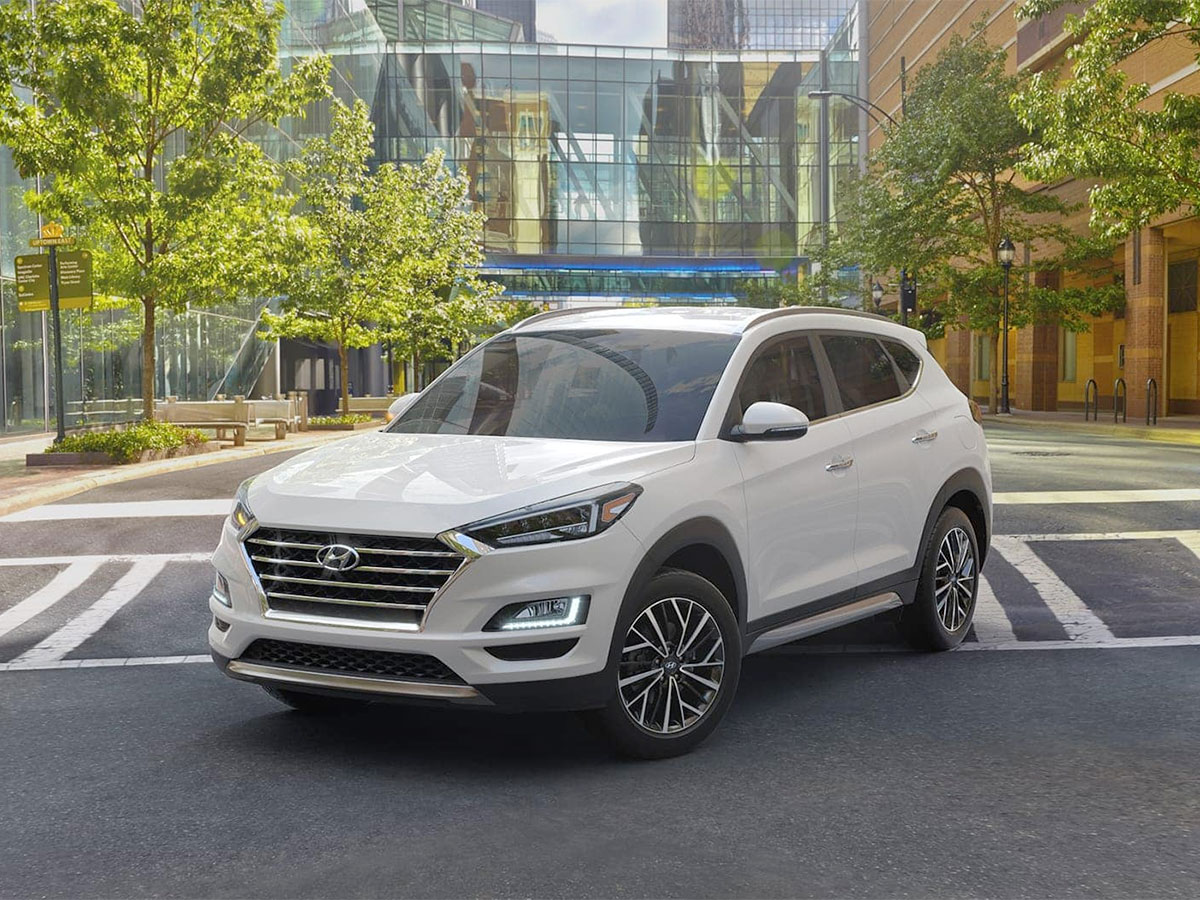 Brakes Need Routine Service
Brakes need routine service to assure the safety of the car and its the ability to slow and stop according to design. People tend to focus on how well a car handles, the rate at which it accelerates, and how efficient it drives in terms of gas mileage, but all of that is meaningless if it can't stop. The brake pads are made of a softer material than the brake discs, if those parts were all steel they would make a horrible grinding noise and the car would be quite uncomfortable for the driver and passengers.
Don't Let Your Vehicle Become a Safety Risk Driving Around Norwalk, CA
The good news is the redundancy of having a brake on each of the four wheels means if one doesn't work, the car will still come to a stop. It won't stop as efficiently or safely as it should, however, and there will be horrible vibrations in the cabin, but it will stop. The problem is that once a brake has gotten to that point, the others are going to be close as well. Another issue is the completely failed brake is going to cause further damage which will be much more expensive to repair.
Brake System Inspections, Repairs, Maintenance for a Hyundai
When brakes begin to squeak, it is time to have them serviced. It isn't a major repair, the brake pads are designed in such a way as to be expected to wear out over time, so they're designed for a fairly simple replacement process. It can be tricky though and is best left to a professional to make sure the process is completed the right way. Another aspect of brake service is draining and replacing the brake fluid. Over time, it might become low, which doesn't indicate a problem like when other fluids are low, it just needs to be topped off. When it is time for full fluid exchange, it's as much to inspect the old fluid for any contaminants which indicates a problem in the system as it is to change the fluid. With that said, fluid does break down over time and needs to be replaced even if you already know the rest of the system is in good shape.

Finding a Local Dealership
Brake service and other maintenance or repairs are best performed by an authorized dealer. We are located about 6 miles from the center of Norwalk. The quick drive to our service center will be well worth it! Our professional technicians will be waiting, ready to work on your car as needed.
Service Hours
Monday

7:00AM-7:00PM

Tuesday

7:00AM-7:00PM

Wednesday

7:00AM-7:00PM

Thursday

7:00AM-7:00PM

Friday

7:00AM-7:00PM

Saturday

8:00AM-5:00PM

Sunday

Closed