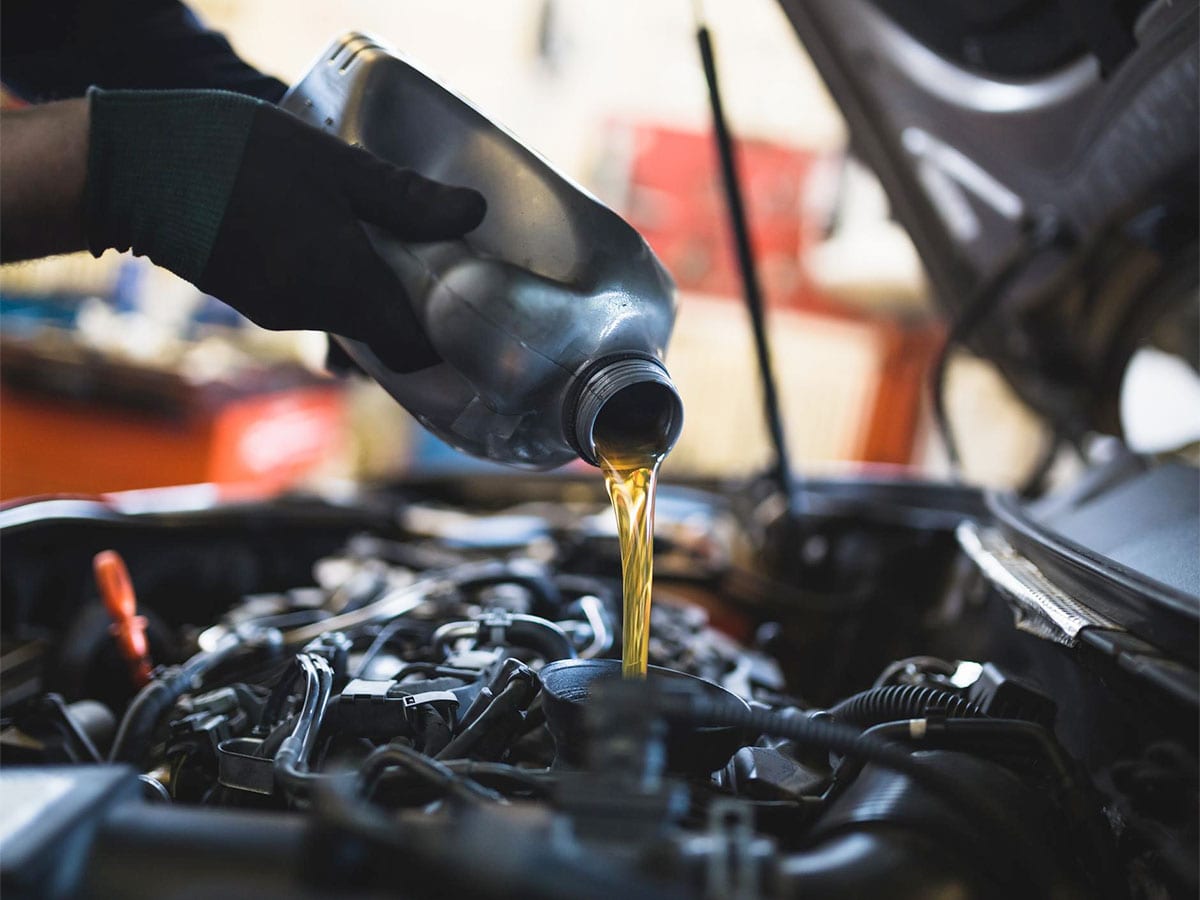 What Happens If You Don't Change Your Oil On Time
Missed oil changes can be rather common as it's easy to forget as life itself can take precedence over regular auto maintenance. Over a long enough period, not changing your oil can result in very expensive repairs and extreme situations render your car completely inoperable. Even in cases where your car is not permanently harmed, you will suffer from lessened performance, reduced gas mileage, and more harmful emissions if you don't change your oil as recommended.
Plus express services and a comfortable waiting area can speed up the oil changing process and make it more convenient.
What Happens If You Don't Change Your Oil On Time
In general, you should change your Hyundai's oil every 6,000 to 7,500 miles but this is not the only factor to keep in mind as mileage isn't the only thing that affects oil change needs. The oil itself matters as modern synthetic oils can last longer and as there are genuine Hyundai parts there are also oils that work better with your automobile. Your daily driving habits, environment, the types of roads you drive on, and other factors can cause oil changes to be needed more often such as every 4,500 to 5,000 miles. 
The Importance of Regular Oil Changes
Need an oil change in Norwalk, CA? As you drive your car's oil keeps your engine lubricated and running smoothly, however, over time your oil can break down due to a variety of factors including oxidation, outside contaminants such as dust, and chemical break down due to heat and repeated use. As your oil breaks down it loses its lubricating properties and your car's performance suffers. Regular oil changes should not be missed as old oil is not only reduces performance but it can also damage your car's engine and various components that require fresh oil to work properly.

Schedule Your Next Oil Just 6 miles from Norwalk, CA
As a resident of Norwalk, you have no shortage of dealerships, garages, and repair shops to choose from in the city and in nearby Downey, Lynwood, or Los Angeles. With so many options, finding the best business to have your Hyundai's oil changed and serviced can be a challenge.
Downey Hyundai offers top of the line service and state-of-the-art equipment used by certified technicians so you know the work they do on your Hyundai will meet the highest standards.
Service Hours
Monday

7:00AM-6:00PM

Tuesday

7:00AM-6:00PM

Wednesday

7:00AM-6:00PM

Thursday

7:00AM-6:00PM

Friday

7:00AM-6:00PM

Saturday

7:00AM-3:00PM

Sunday

Closed