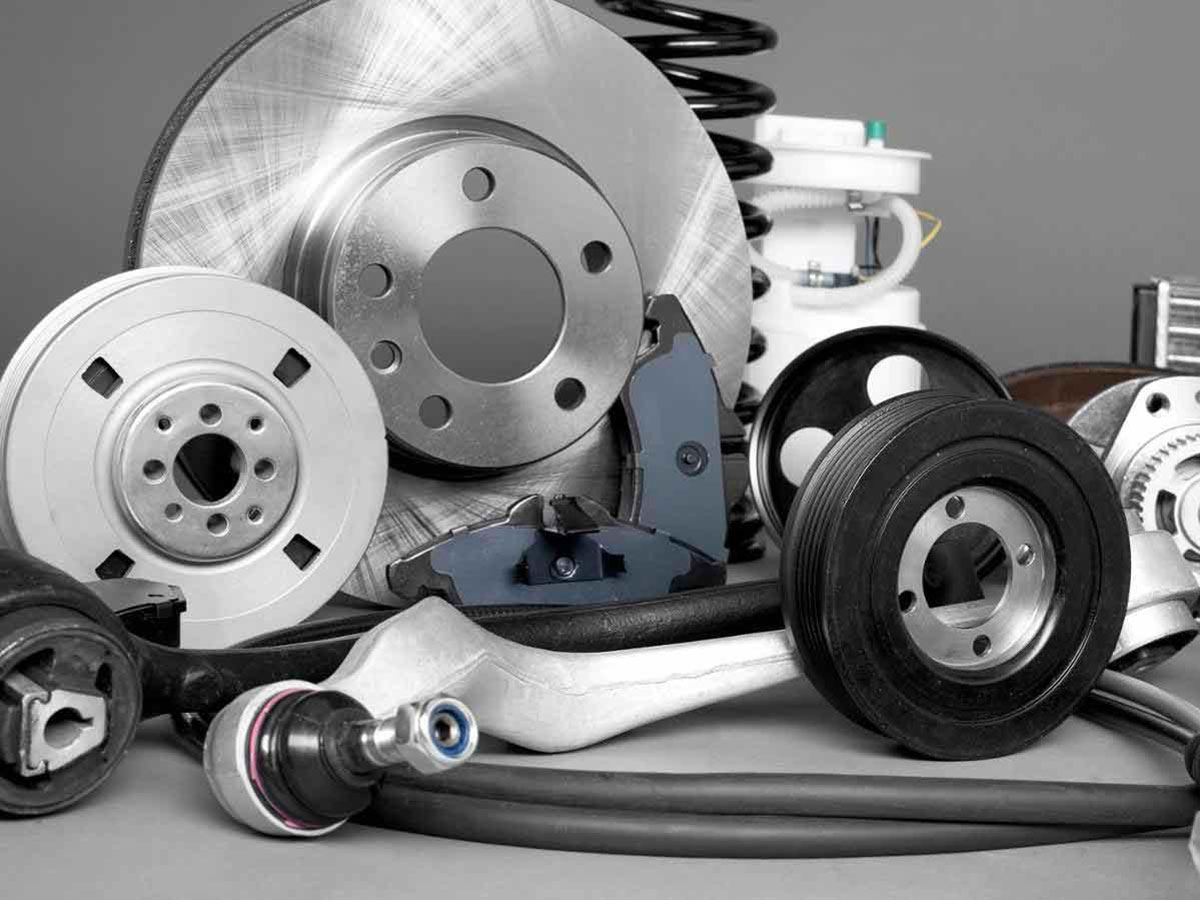 The Risks of Aftermarket Parts
OEM parts are technically more expensive up front; however, over time, they come to be much less expensive than aftermarket parts. Aftermarket parts are less costly and for a good reason. Aftermarket parts do not come straight from the manufacturer, which means they were not made with your exact make and model in mind. Here are some of the risks that come with aftermarket parts:
Parts do not fit your make and model
Vehicle performance decreases
More frequent services, which means more money from your wallet
Parts damage the engine 
Parts are the foundation of any vehicle. If you have aftermarket parts, your vehicle will surely suffer. The best thing about our parts is that they are the best of the best, and the cherry on top is that at
Downey Hyundai
, they are
easy to obtain
! You have OEM Hyundai parts at your fingertips by conveniently ordering them directly from
our website
. If you are not much of a do it yourself type of person, then you can also rest assured that when our certified technicians are servicing your vehicle, they only use OEM parts.
Which are better, OEM Parts, or Aftermarket Parts?
In the automotive world, you hear "OEM parts" quite often. It sounds great, but what does it mean? The meaning of "OEM" is the original equipment manufacturer. This means that your parts are coming straight from the manufacturer's factory. Hyundai is one of the top automotive companies in the world, and the quality of parts can easily explain that. When you put your trust in Hyundai, we do not only deliver on the quality of service and amenities, and we also deliver on our parts. 

Downey Hyundai Parts Department
If you live in the Los Angeles area and need automotive service with OEM parts or if you're looking to buy OEM parts on your own, then Downey Hyundai is ideal for you! We are proud to also support our neighbors in Downey, Norwalk, and Lynwood, CA. We are a very convenient distance away! Along with our incredible service, certified Hyundai technicians, and OEM parts, we also include valuable dealership amenities with the price of any assistance!
We at Downey Hyundai are proud to be one of the best Hyundai service centers in the Los Angeles area. We would be honored to serve you. If you have any questions, feel free to contact us, but if you would like to cut straight to the chase, you can also schedule your service online!
Service Hours
Monday

7:00AM-6:00PM

Tuesday

7:00AM-6:00PM

Wednesday

7:00AM-6:00PM

Thursday

7:00AM-6:00PM

Friday

7:00AM-6:00PM

Saturday

7:00AM-3:00PM

Sunday

Closed